I was lucky to participate in Tom Cruise's Mission Impossible 4 (Ghost Protocol) movie in 2011, it was an experience that I would never forget.
Spending the most exciting times ever on set with Hollywood top rated movie makers team is something, not every time a person could have a chance to.
Most of the shooting set was on Burj Khalifa area and inside the Burj also, I was one of the extra cast of the movie, when the official trailer of the Tom Cruise's Mission Impossible 4 – Ghost Protocol has announced, I was lucky now because one of the unexpected shots I can be seen there while during the shooting I didn't expect the camera angle would show me from that side.
I put the below Official trailer and underneath it some shots from the same trailer including the one that I was seen in it.
I am sure this movie is one of the greatest ones Tom has made yet.
أنا في فيلم المهمة المستحيلة لتوم كروز
كنت محظوظا للمشاركة في فيلم توم كروز المهمه المستحيلة 4 (بروتوكول الشبح) خلال 2011، وكانت تجربة لا ننسى أبدا
.قضاء اكثر الاوقات سعادة مع فريق عالي المستوى من هوليوود لصناعة الافلام العالمية هو شيء لا يحصل في حياة الشخص كل يوم
اكثر اوقات التصوير كانت قرب برج خليفة في دبي وفي داخل البرج، كنت احد الممثلين الاظافيين في الفيلم، لكن سعادتي لم تكن بسبب ذلك بل بسبب الاحتكاك بالخبرات العالميه..
عندما طرحت دعاية الفيلم في الانترنت والتليفزيون لاول مرة، كانت مفاجأة حلوة ان اشاهد نفسي في لقطة سريعه داخل الدعاية من كامرة لم اكن اتوقع في وقت التصوير انها يمكن ان تظهرني من هناك كون ان التصوير كانوا يستخدمون عدد من الكامرات في اماكن مختلفة.
اضع ادناه فيديو الدعاية للفيلم مع بعض اللقطات منه اسفله ويبين مكاني في احدى اللقطات السريعه.
انا اعتقد بان هذا الفيلم هو من احد افضل الافلام التي قام باصدارها توم كروز
.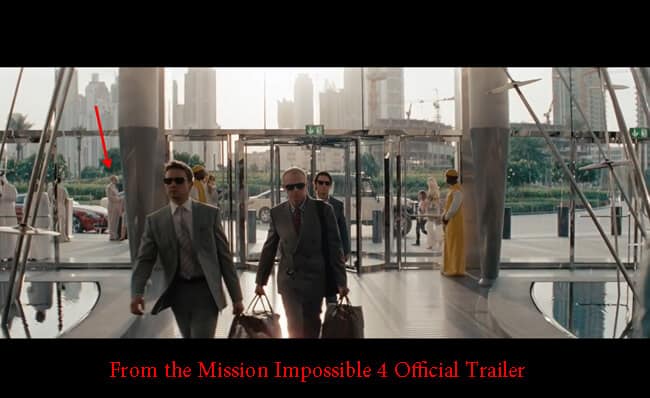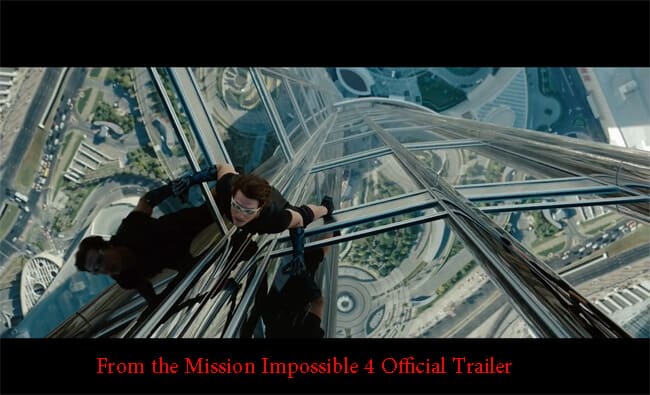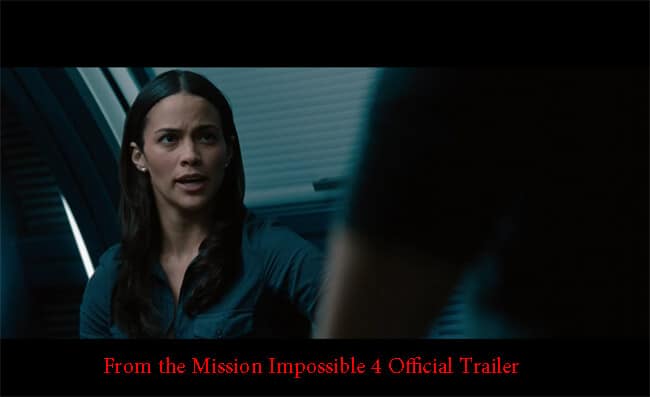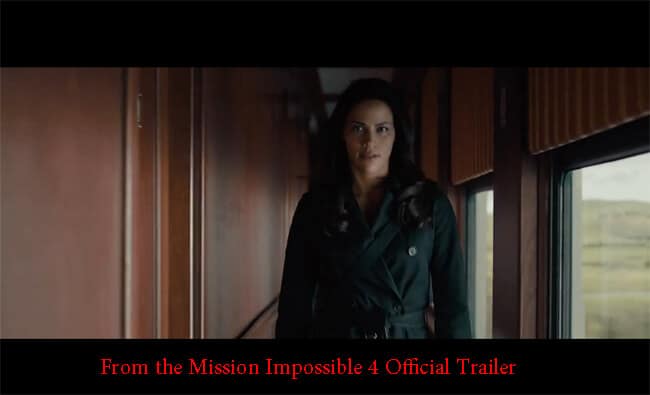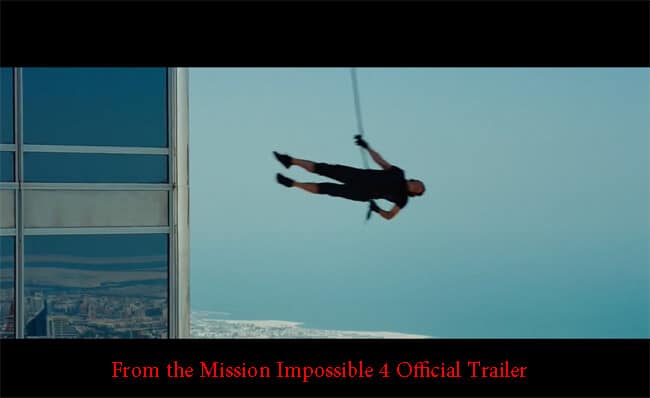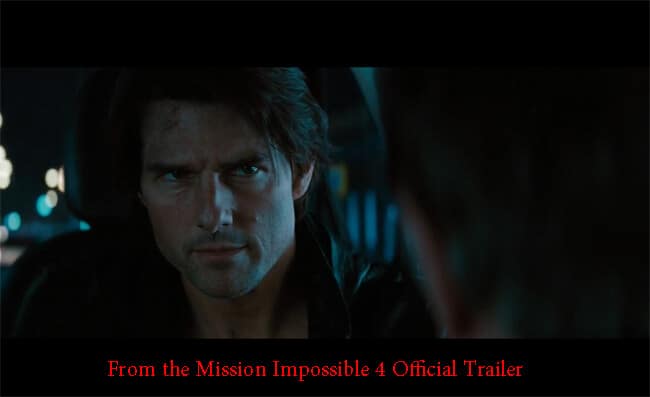 If you like the design pay 5 seconds of your time by leaving a comment below or sharing this post on your Facebook wall.
اذا اعجبك التصميم لاتخرج قبل ان تترك بصمتك واعطي ٥ ثوان من وقتك واكتب رد او تعليق تحت او شارك الموضوع في صفحة الفيسبوك..