Have you ever wondered how Malaysia looks? I mean in almost every aspect .. Malaysia is a wonderful country with lots of traditions and natural places and the majority of its population is Muslim, hence there are many other religions such as Christianity, Hindu, Buddhist …. etc.

I had the chance to visit Malaysia with my relatives a couple of months ago for a week period of time, and yes, of course, there was a guide all the time with us helped us discover most of the tourist places in the country.
We even traveled by air inside of Malaysia and visited an island called "Langkawi" and had lots of fun at that time in everything.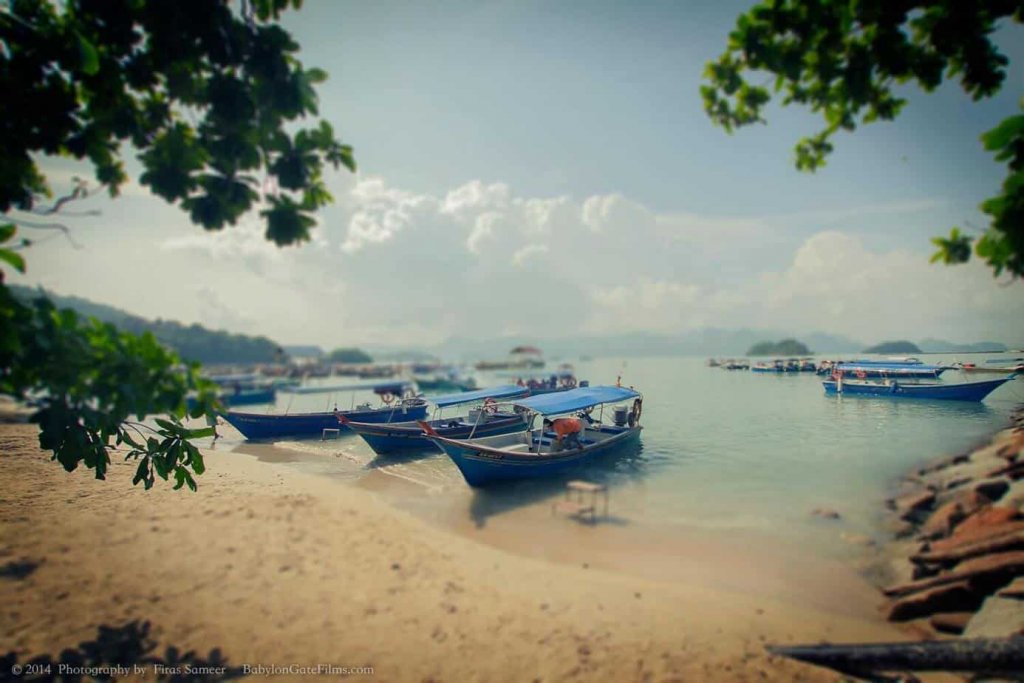 We saw many places such as the Pregnant Woman Island, the Crocodile Adventure Land, The Parrot Farm, Sunway Lagoon Water Park, Genting Skyway, The Fruits Garden, Batu Caves, Aquaria KLCC, Petronas Tower, Kuala Lumpur Tower, Bird Park, National Palace and many many other places, However there was only one thing annoying and we considered it a side effect of all the trip which the humidity.
As usual taking my Camera and its accessories with me is a must when I visit new places, so I did take many many video shots and photography and just a couple of days ago I had the time to work on a small project which I am presenting to you today in this post The "Malaysia In Less Than 5 Minutes" video clip were I used many small clips I shot from different places and of course I cannot show everything in 5 minutes but this video is really presenting Malaysia to those whom never visited Kuala Lumpur and other places I hope you enjoy the ride.
The important thing to mention about this short clip is that I used only Final Cut Pro 10.1 for editing and color correction and grading.
The background music I bought from Kuala Lumpur market a traditional music CD by a famous traditional singer called Dato' Siti Nurhaliza and the song title is "Balqis".
Watch – Malaysia In Less Than 5 Minutes
I like to present to you a couple of other photography I took there I found them featured and I believe people appreciate sharing these photos with them I hope you like them as well.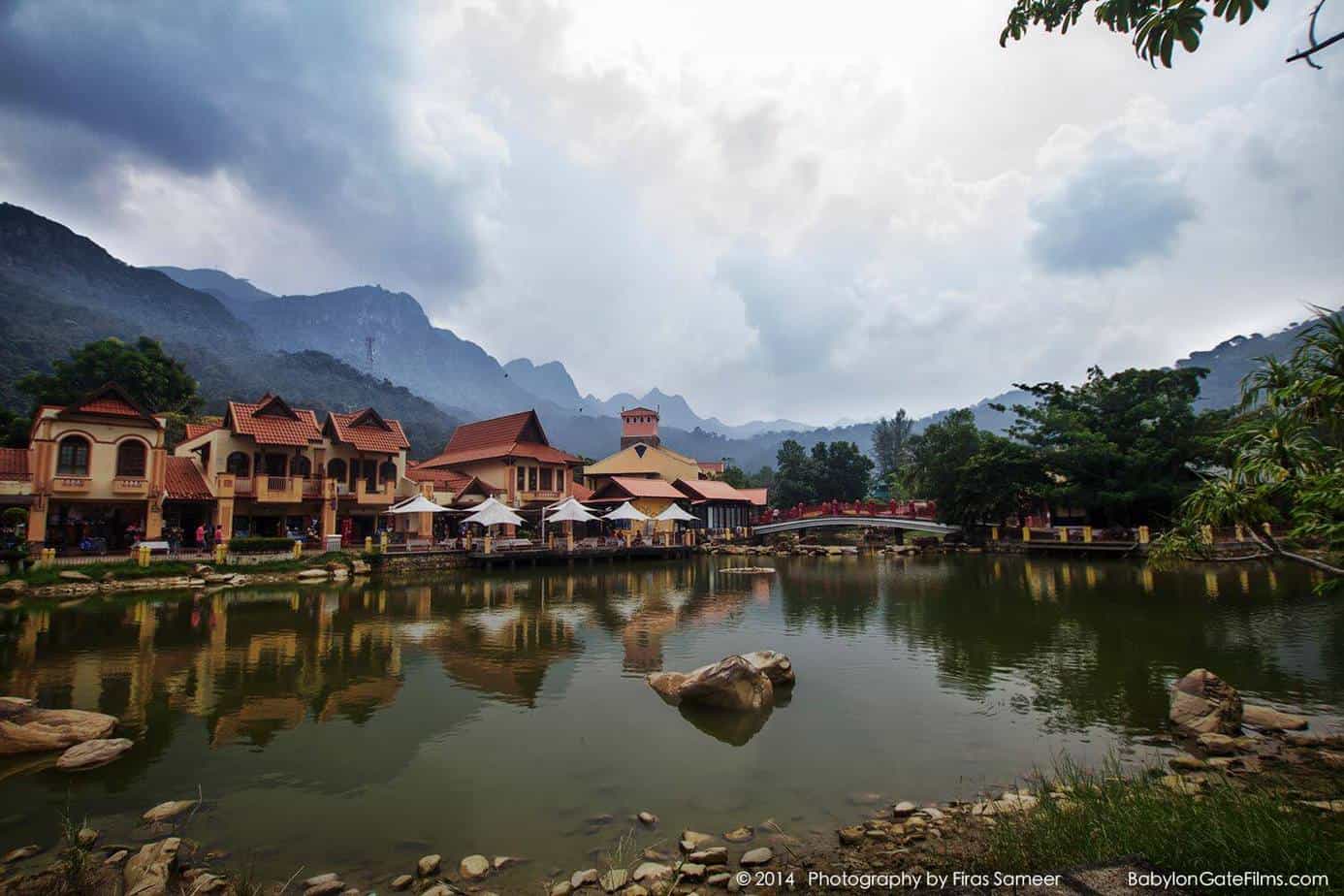 And the motherhood photography..
If you like this post and the Video please do not hesitate to share this page on your Facebook page from below buttons and add your review and opinion using the comment box below.