The first impression your audience would have for your film is of your Film's Poster.
The Film Poster should reflect the theme of the film along with emotions to grab the audience attention and drive them to follow your film news and willing to watch it in the theater.
Quality Poster design is also essential for your film marketing, as the film poster can be used over the internet to promote your film using social media websites such as Facebook and Twitter or using email marketing strategy to spread the news about your film including your Film Poster… or simple you can share it on any website such as your own film website.
Always Art, Quality, skills, Experience are factors to build a professional high-quality film poster design and indicates a high-quality production for your film.
See samples of my Poster Designing work below: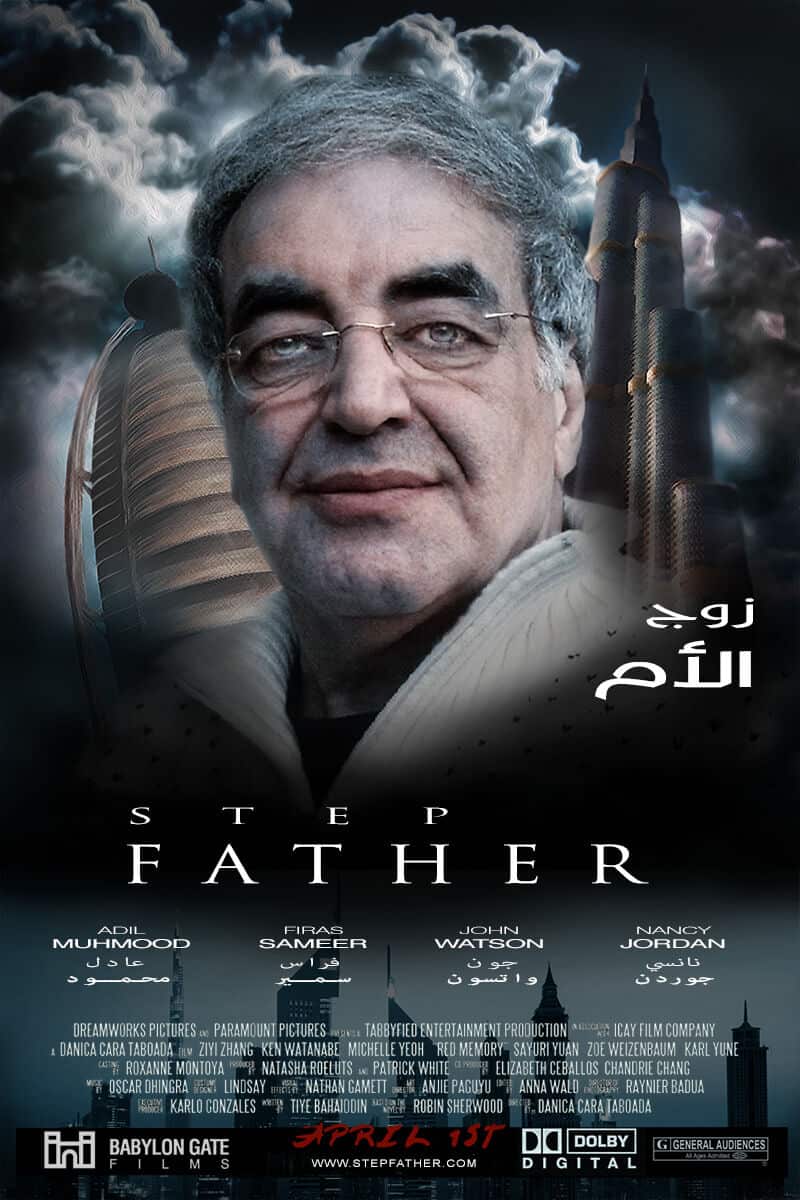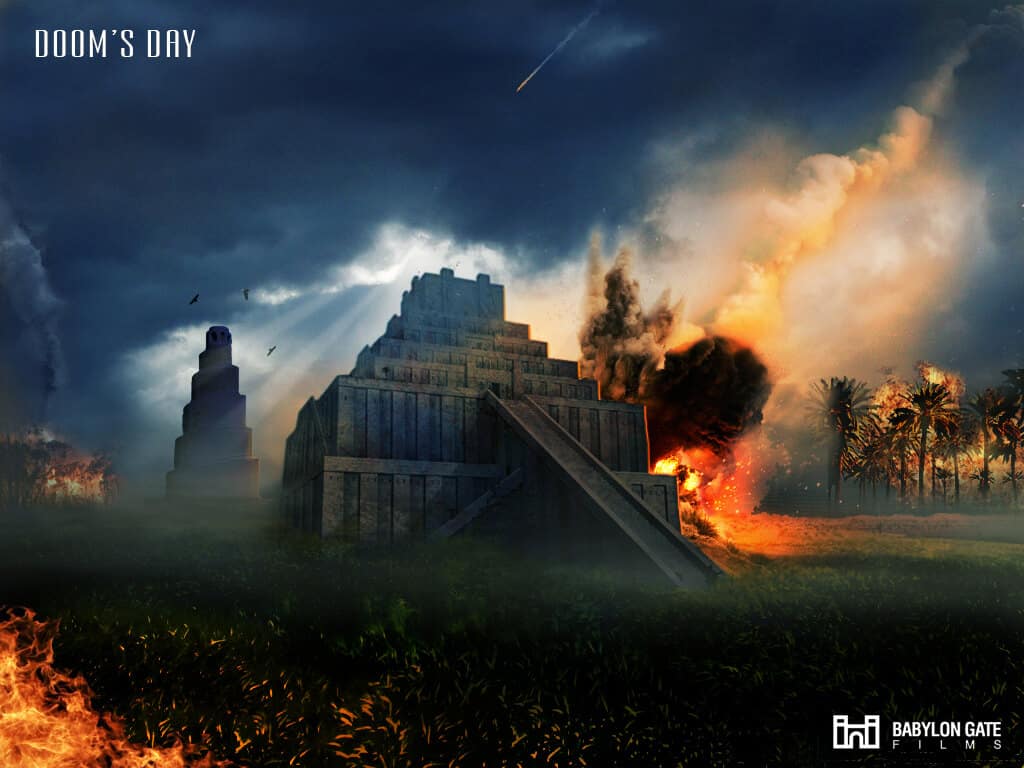 SERVICE GUARANTEES
If you feel I can help you with DESIGNING your film's POSTER, I Guarantee you will have:
High-Quality Poster design.

Artistic touch in your Poster to reflect emotion and the film's theme.

Budget saving with an affordable negotiable price.

Completing the work within the agreed deadline.
Note: You may have full services to complete your project including Editing, Color Correction, and Poster Design to gain the best Production Quality results.
CALL ME NOW ON 0555 69 88 66 And Let's Discuss Your Requirements,
I speak Arabic and English. اتكلم العربية والانكليزية