[rev_slider alias="home-slider1"]
AT BABYLON GATE FILMS
We take pride in delivering only the best services, we assure you will have your project at best quality.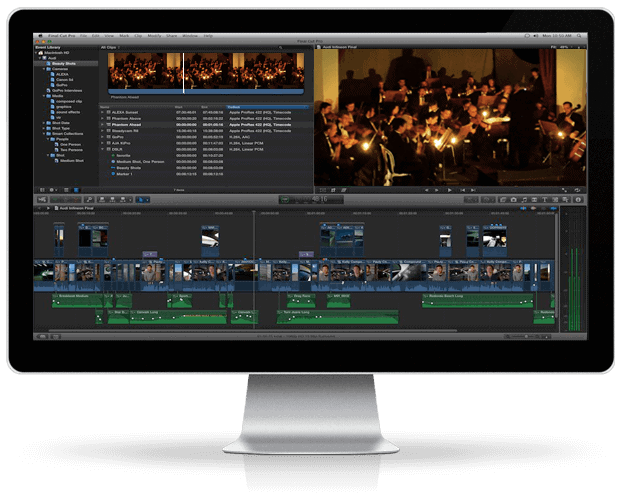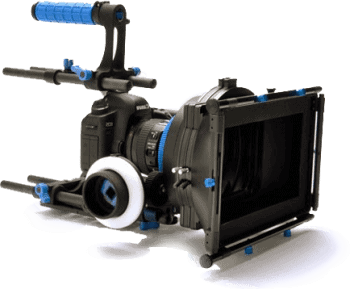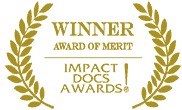 WORK PROCESS
Whether it is a film project or advertisement, we take it to the break down process level were we add our creativity and take
every single step in consideration to produce the final project which you will love and appreciate.
DISCUSSING REQUIREMENTS
Discussing with you the project details and
goals. Understand the targeted audience
and other related info.
PROJECT CONCEP
Studying the requirements then having
brainstorming workshops to create new
creative ideas and approaches.
STORY BOARDING
Creating the scenario and story boards for
the creative ideas we had and get
your approvals
SHOOTING
This is were the real production phase
starts by shooting the video as per the
story boards at best quality.
EDITING
Creative editing the shoot footage. Adding
color grading. Adding special effects and
animation if required.
YOUR MASTER PIECE
Finally delivering the final master piece you
asked for which will blow out your
audience minds.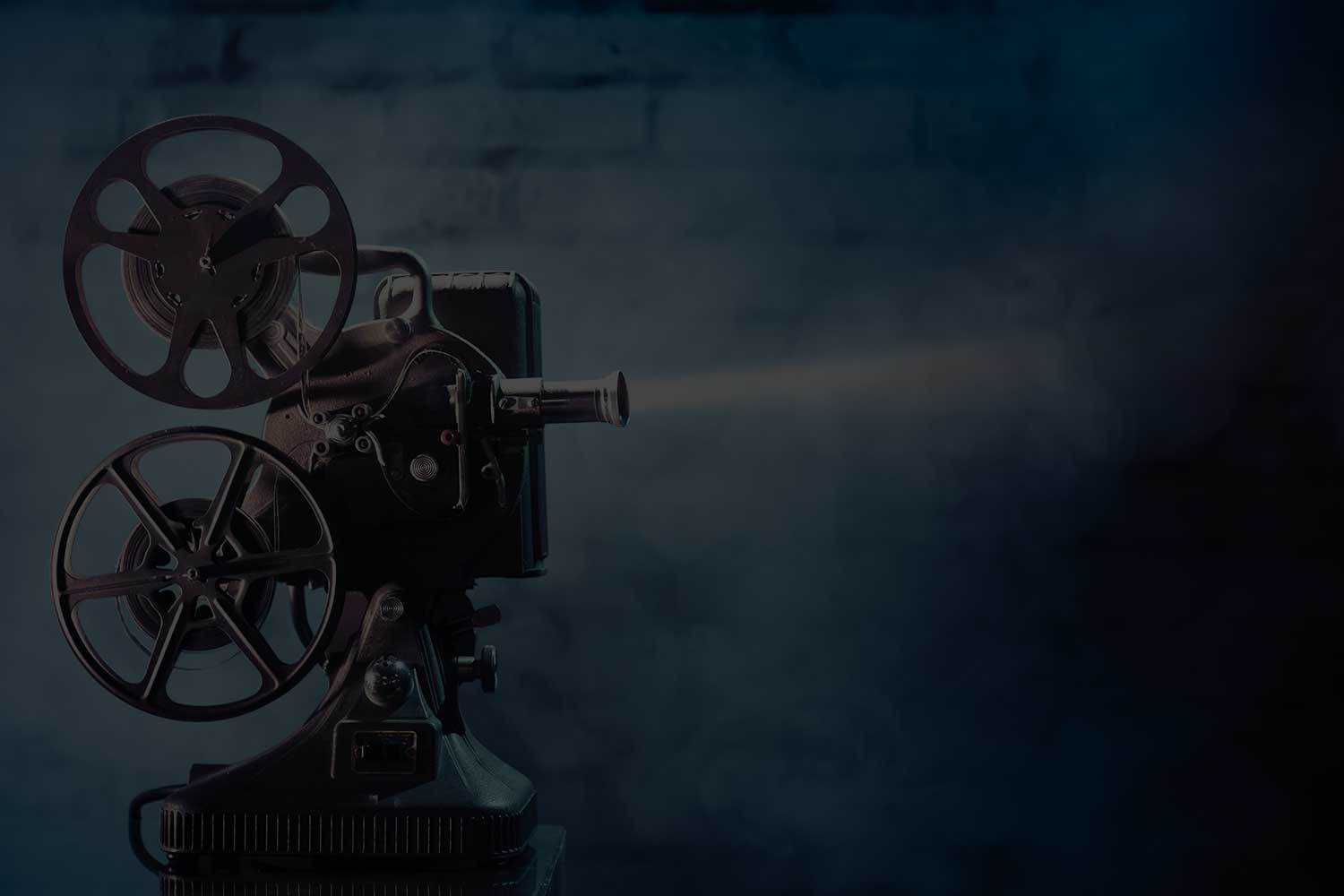 برنامج جهود خفية هو برنامج وثائقي يتكون من 15 حلقة، تم بث حلقته الاولى…

Kingdom Of Sher - Craig Cairns Song download from iTunes | https://apple.co/2NfEoSZ​ Music Video…

Here at Babylon Gate Films LLC, we deliver only high-end production value that suits…