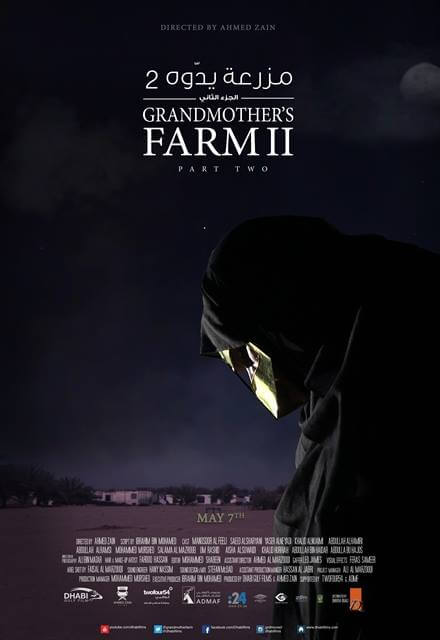 Grandmother's Farm II is one of the most famous Emirate featured movies directed by the Emirate director Ahmed Zain after the huge success the first episode of this film series over the UAE and the gulf in general.
Our part was in the visual effects which we added and created some effects in the film which we will be sharing with you after we got the approvals from the Movie Director.
You may watch the Grandmother's Farm II Official Movie Trailer
The Grandmother's Farm II movie will be released out to the cinemas on the 7th of May 2015 … so stay tuned ..
Firas Sameer